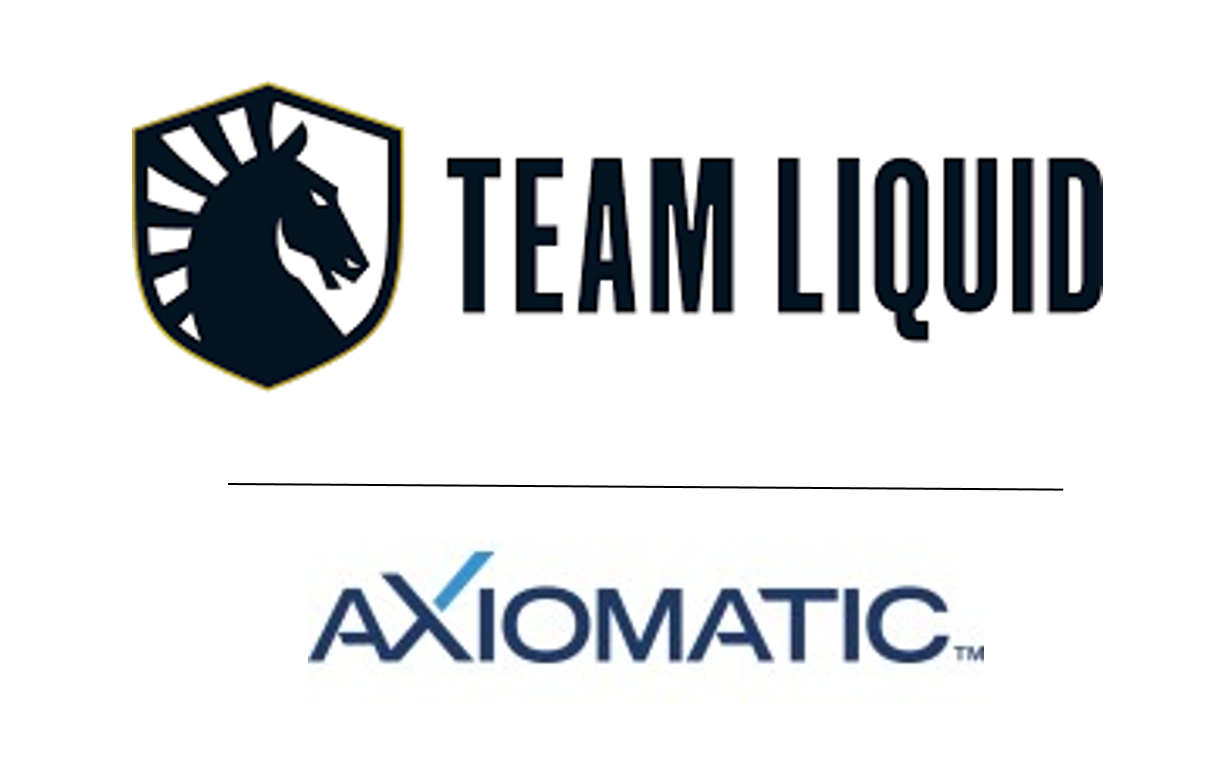 aXiomatic Gaming
aXiomatic Gaming is the controlling entity of Team Liquid, the most victorious and most watched e-sports team of all time holding claim to 120+ gaming tournament Championships. aXiomatic investments also include Epic Games, Niantic, and Dapper.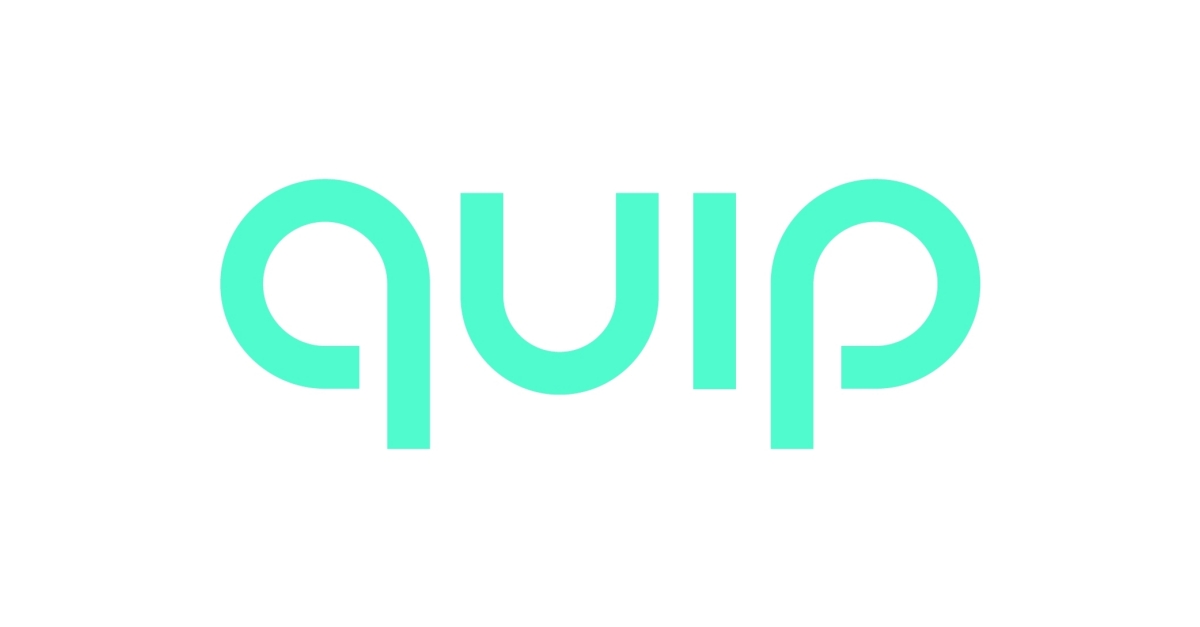 Quip
Quip is elevating every part of the oral care experience - starting with the toothbrush - by combining the first ever oral care subscription service with technology, professional services and advice. Quip is oral care, made better.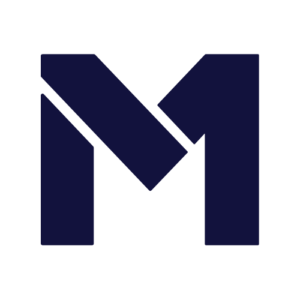 M1 Finance
M1 Finance combines the best of investing, borrowing, and saving into one next-gen consumer finance experience. M1 is more than a hyper-intelligent investment platform, its the Finance Super App™.
BackLot Cars
Backlot Cars operates the leading online marketplace for wholesale automotive inventory, allowing dealers to revisit how they buy and sell vehicles in the digital era.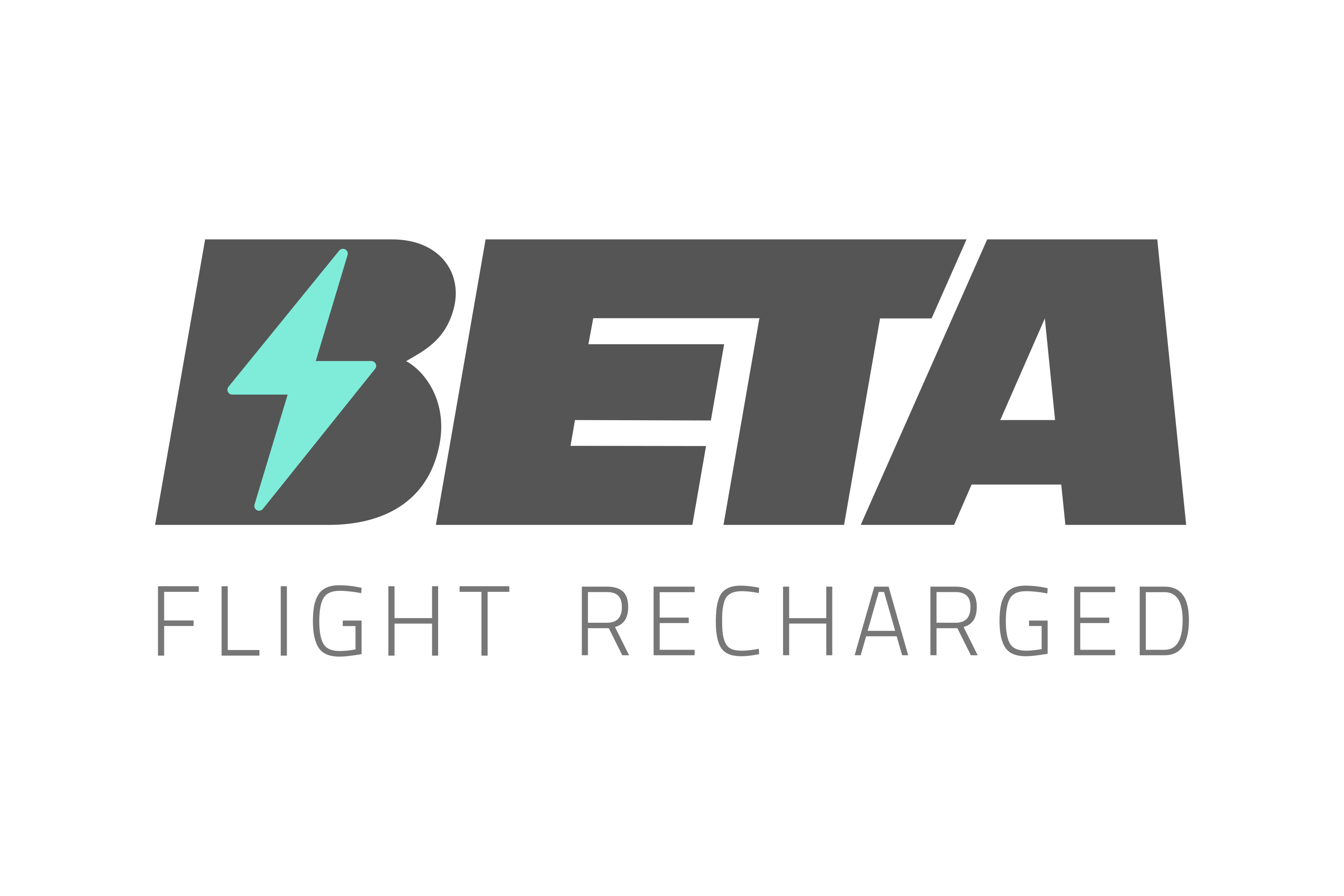 Beta Technologies
Beta is the leading producer of eVTOL aircraft systems. Beta's vehicles work in perfect harmony with its proprietary charging network, helping to usher in a new era of both human transportation and logistics efficiencies. Beta is the Future of Flight™.

Cameo
Cameo connects fans with the world's most recognizable talent personalities through personalized, memorable video experiences.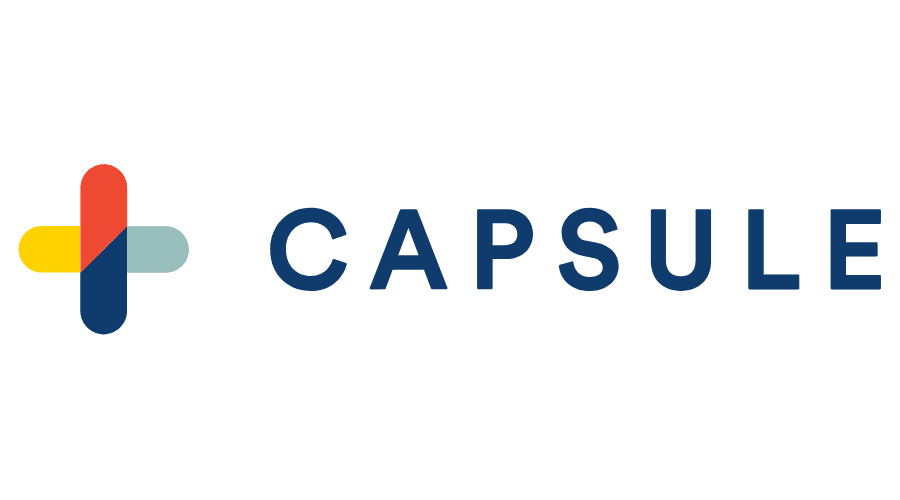 Capsule
Capsule is a better, smarter pharmacy experience. Capsule delivers your prescriptions the same day, for free - all from your phone. Capsule is the pharmacy of the future.

ShopThing
ShopThing is North America's leading live shopping marketplace. It's network of influencer-shoppers create live streaming shopping experiences that allow viewers to purchase products from leading luxury brands at the click of a button.

15Five
15Five's software elevates the performance and engagement of employees by continuously asking questions and starting the right conversations in order to enhance communication, culture, and productivity.

Drone Racing League
DRL is a sports, media and technology company combining world-class pilots, iconic locations, and proprietary technology to create a new high-speed competitive sport featuring drones which fly at up to 120 MPH.

FACTOR75
Factor75 is an online subscription-based platform that provides nutritious fresh-prepared meals designed to enhance the performance of its customers.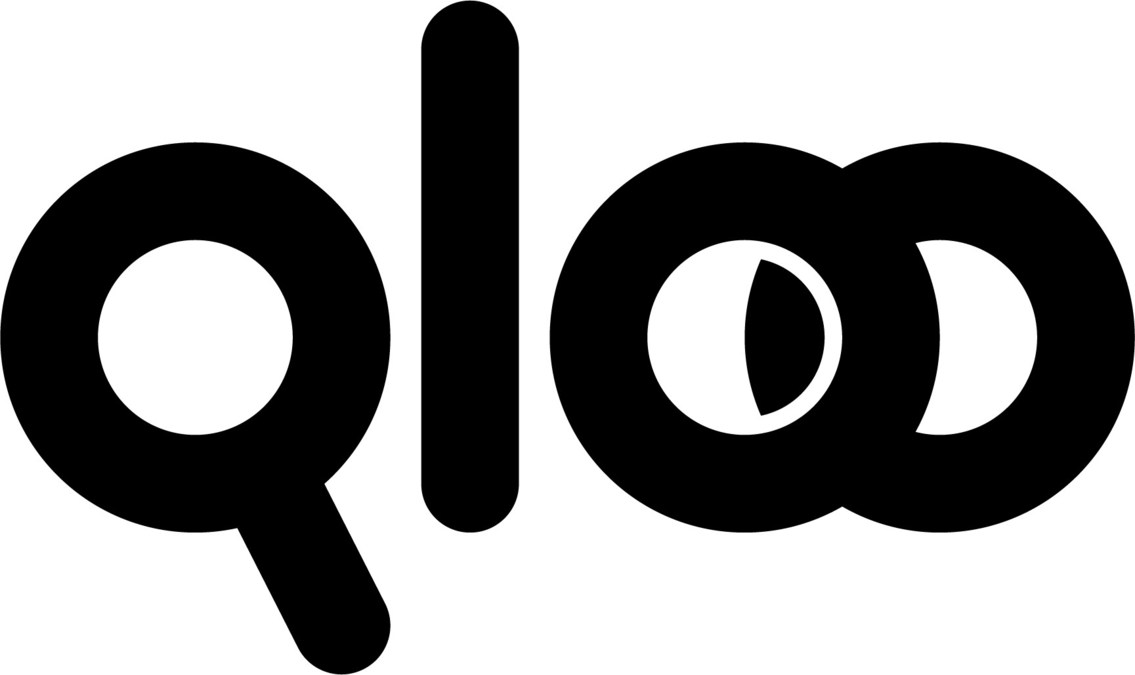 Qloo
Qloo is Cultural AI. By leveraging deep intelligence across media, fashion, hospitality and travel domains, Qloo provides personalization, insights and recommendations to leading companies in tech, entertainment and CPG.

Passport
Passport is the number one international shipping carrier for modern DTC brands. By integrating and optimizing the logistics experience, Passport takes cross-border shipping to a whole new level and gives customers the experience they deserve.

Interior Define
Interior Define is the most compelling, customizable home furnishing experience available. Whether shopping online or at an Interior Define Guideshop, ID's digitally-native, vertically-integrated approach simplifies home furnishing.

Fooda
Fooda is a food technology platform that is rethinking the way people experience food at work.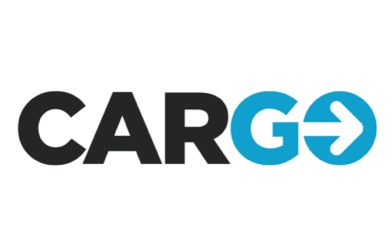 Cargo
Cargo is reinventing the rideshare experience by providing an instant, scalable retail platform for Uber, Lyft and other rideshare drivers and passengers in order to enhance the way humans experience mobility.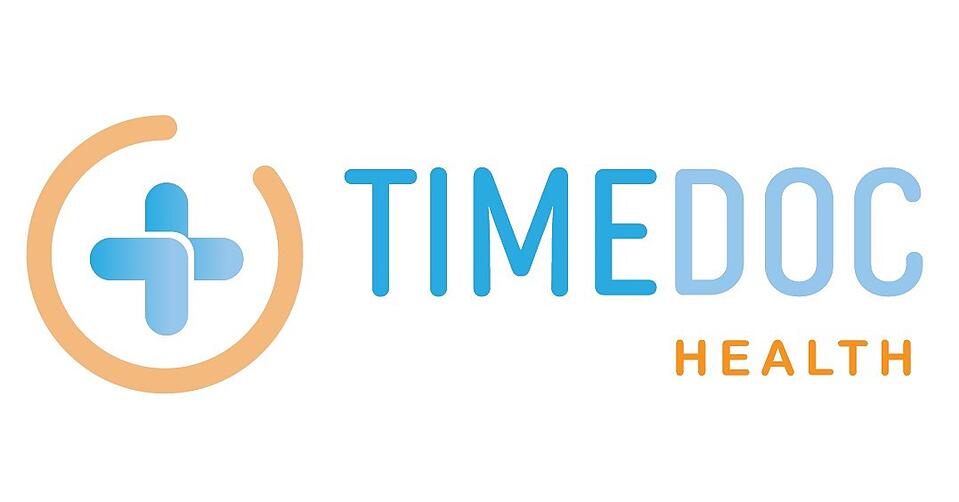 TimeDoc Health
TimeDoc helps healthcare organizations manage and coordinate care for their chronic disease patients by providing a comprehensive technology platform paired with digital nursing solutions.
Curate
Curate is the all-in-one software tool enabling event-focused small businesses to be more organized, streamlined and profitable. Curate's "business in a box" solution enables proposal creation & tracking, order management, backend business oversight, and more.

ParkWhiz
ParkWhiz is the leading transactional platform and marketplace that enables drivers, fleets and connected vehicles to find, book and pay for parking in the mobile-first world.

Repurpose
Repurpose is the leading producer of plant-based compostable tableware, aiming to eliminate plastic use and curb global waste production around the world.

SaveWave Energy
SaveWave Energy is a comprehensive energy solutions provider that operates as one of the nation's premier energy services firms. SaveWave combines technology and expertise to help take the complexity out of energy planning, procurement, and management.