We focus on highly scalable, industry disrupting businesses.
Venture Capital & Growth

Venture Capital & Growth
Ownership: Minority
Typical investment size: $200K to $5M+
Venture Capital & Growth
Stage: Late stage Seed through Series D+
Initial investment size: $200K – $5M+. No follow-on limitations
Key investment criteria: Asset-light business models with recurring revenue and strong operating leverage and cash flow dynamics at scale
Areas of interest: AI, business services, consumer technology, healthcare, HR technology/workforce solutions, internet, mobile & e-commerce, IoT, marketing technology, mobility/transportation, retail technology, security, sharing & on-demand platforms, software, sports, media & entertainment
"We've seen it, we've done it, we've been challenged by it, we've overcome it."
- Dr. Richard A. Chaifetz, Founder, Chairman and CEO of ComPsych Corporation
Select Recent Investments
Cargo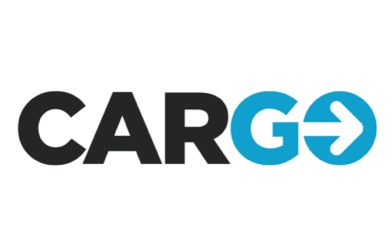 Cargo is reinventing the rideshare experience, providing an instant, scalable retail platform for Uber, Lyft and other rideshare drivers and passengers.
BackLot
Backlot Cars operates the leading online marketplace for wholesale automotive inventory, allowing dealers to revisit how they buy and sell vehicles.
Fooda

Fooda is a food technology platform that is rethinking the way people experience food at work.
15Five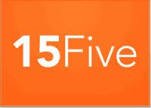 15Five software elevates the performance and engagement of employees by continuously asking questions and starting the right conversations.
ParkWhiz

ParkWhiz is the leading transactional platform and marketplace that enables drivers, fleets and connected vehicles to find, book and pay for parking.
Repurpose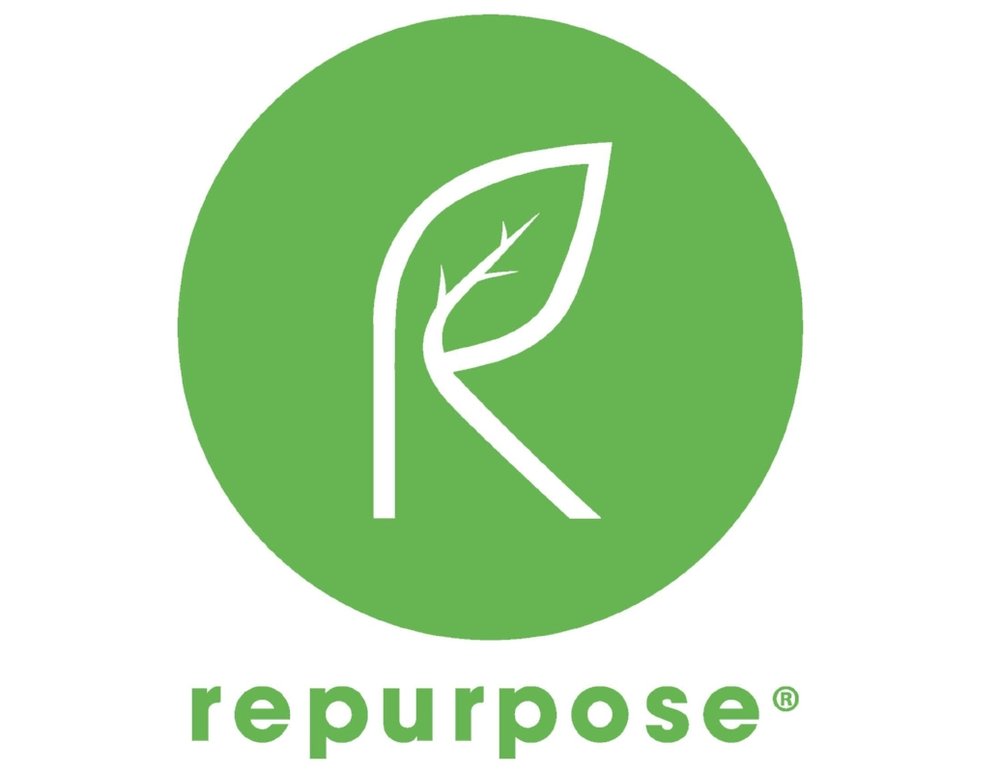 Repurpose is the leading producer of plant-based compostable tableware, aiming to eliminate plastic use and curb global waste production.
Factor 75
Factor 75 is an online subscription-based platform that provides nutritious fresh-prepared meals designed to enhance the performance of its customers.